Back hand mehndi design – Part 3
Looking for back hand mehndi design? Checkout some simple and mind blowing back hand mehandi design idea for girls. This back hand mehendi designs are loved by most women in Asia. These designs are detailed using modern creative ideas and display a great deal of beauty.
Women, give your hand an attractive makeover by designing with Mehandi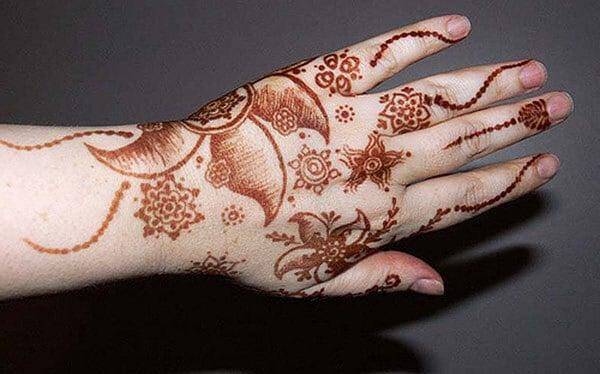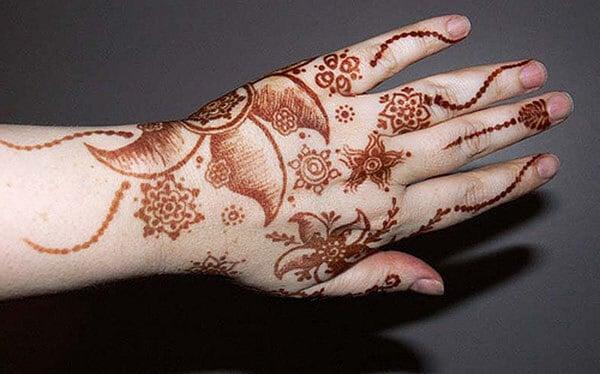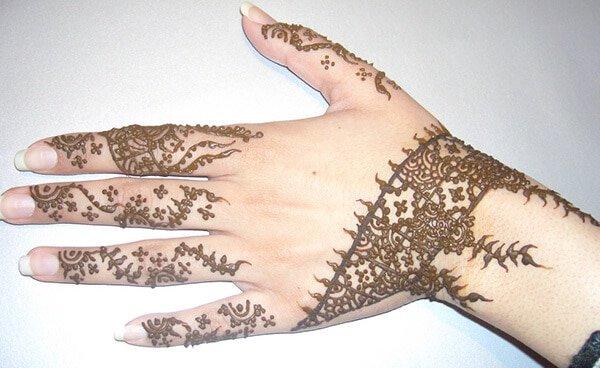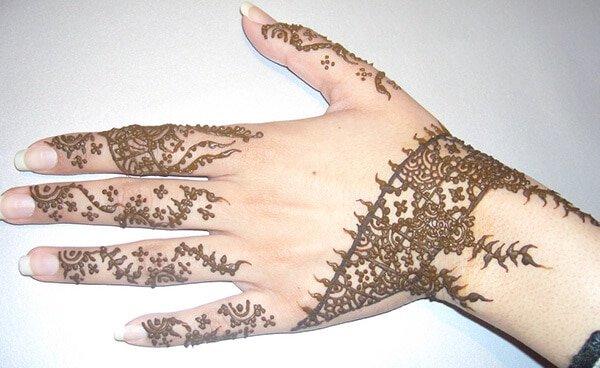 An elegant floral and paisley Mehndi design that gives an ornamental look to your hand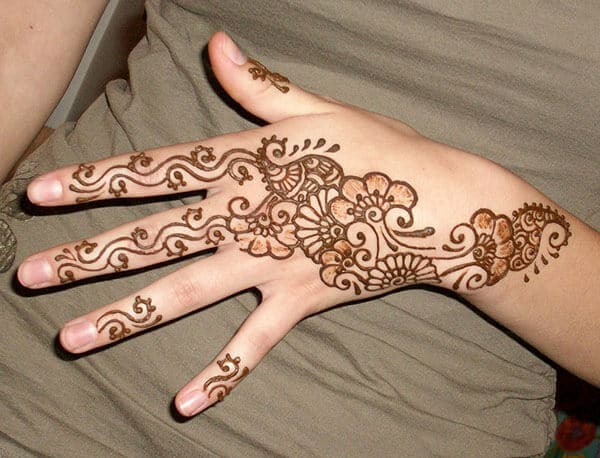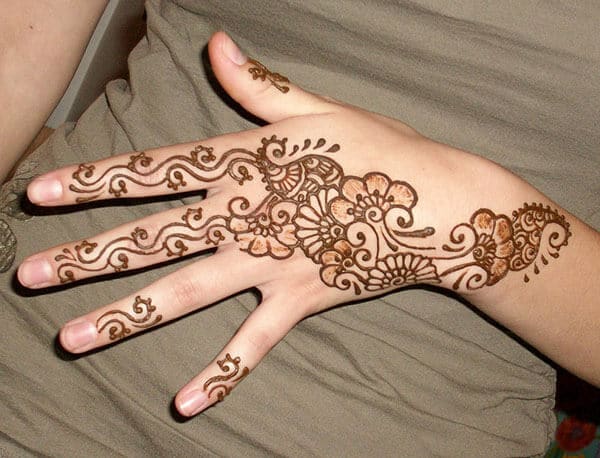 This Mehnedi design on hand is a go-to for women as it brings out the diva in her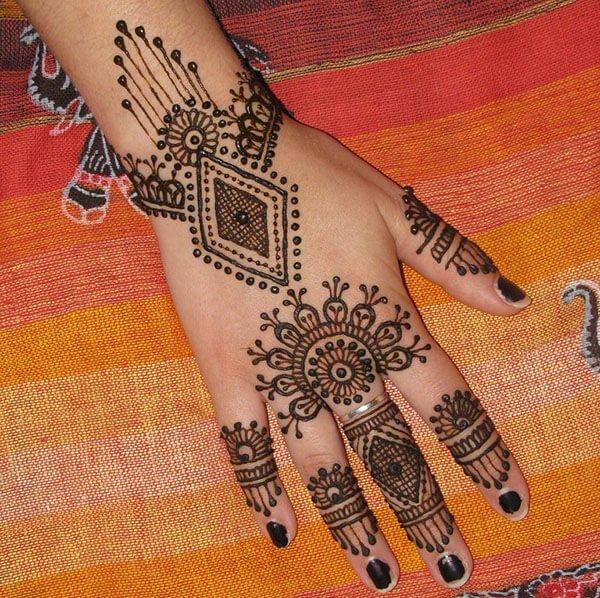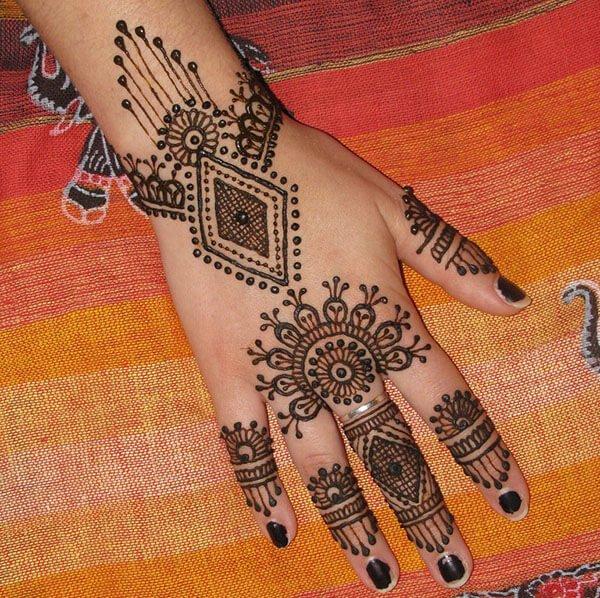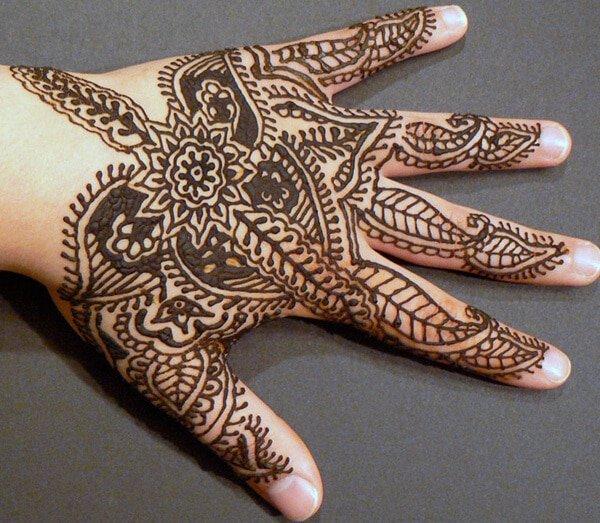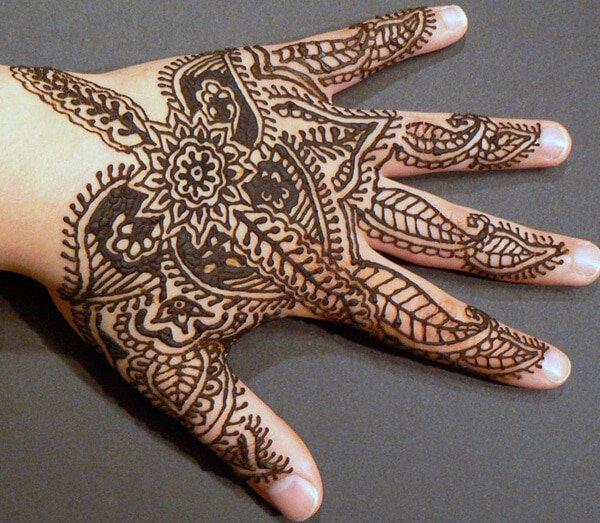 A mesmerizing floral and paisley patterned Mehandi design on hand to make you a glamorous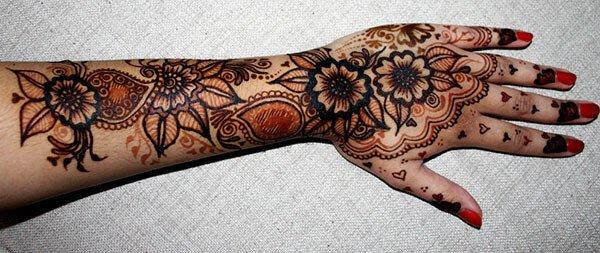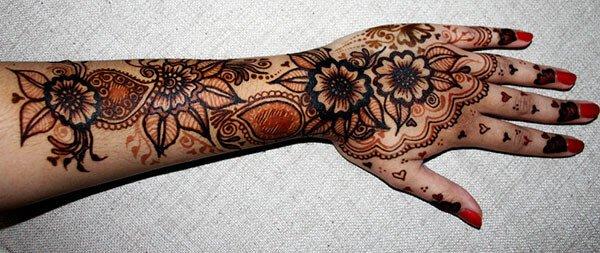 Give your back hand Mehndi design a different look using shimmer shades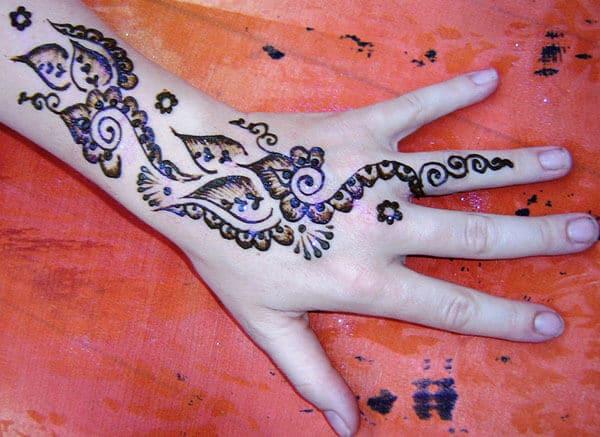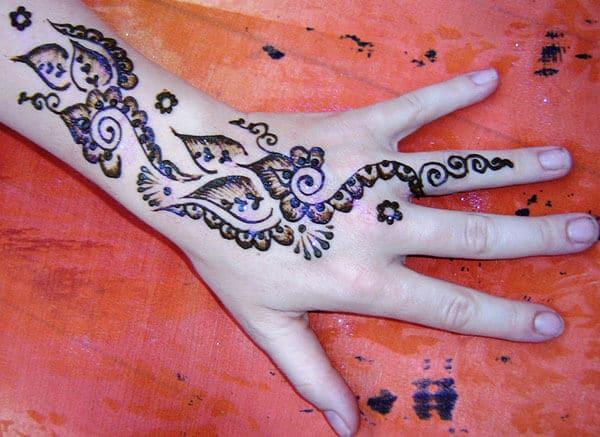 A delightful floral Mehandi design on back hand for an ornate look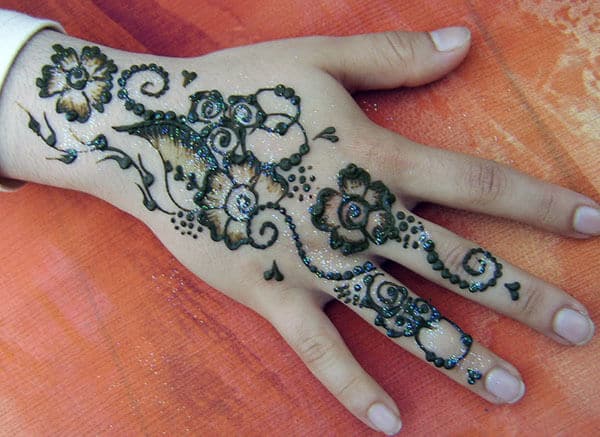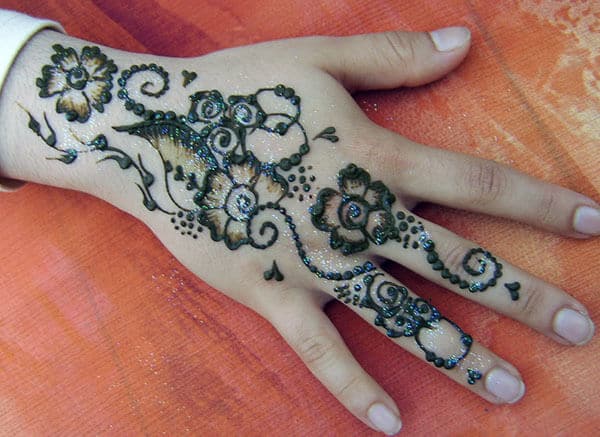 A brilliant and simple floral Mehndi design on back hand for a stylish look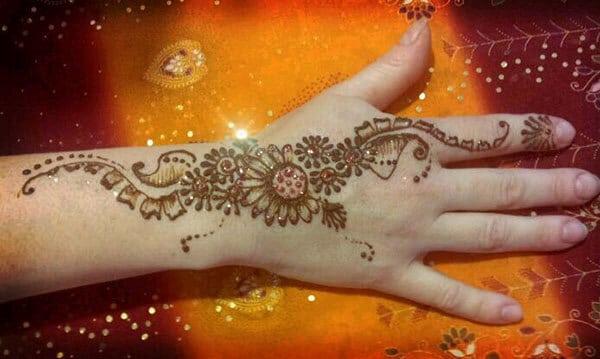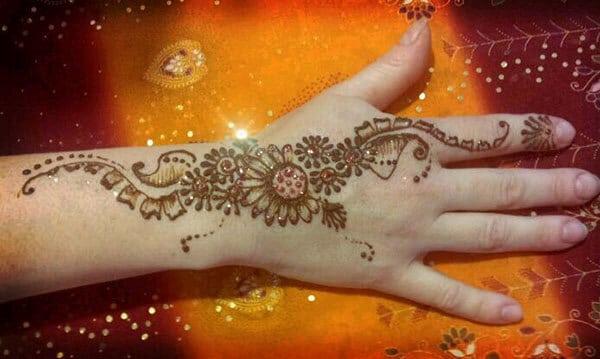 An engaging Mehndi design on back hand for Women who love traditional patterns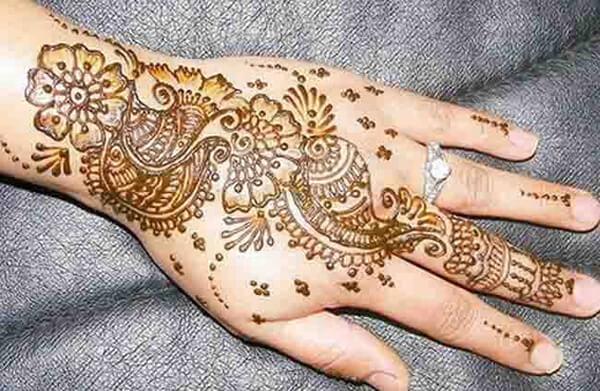 A dazzling Arabic Mehendi design on back hand for women to shine in any occasion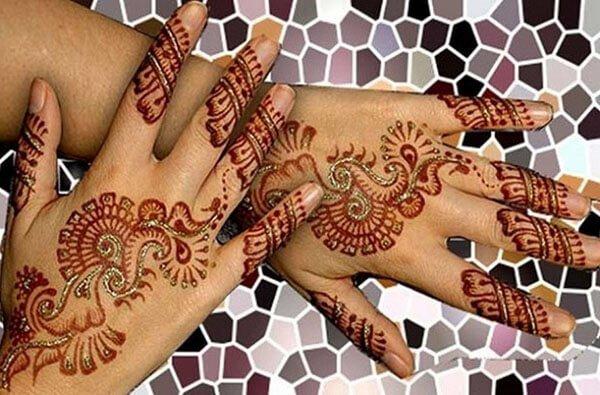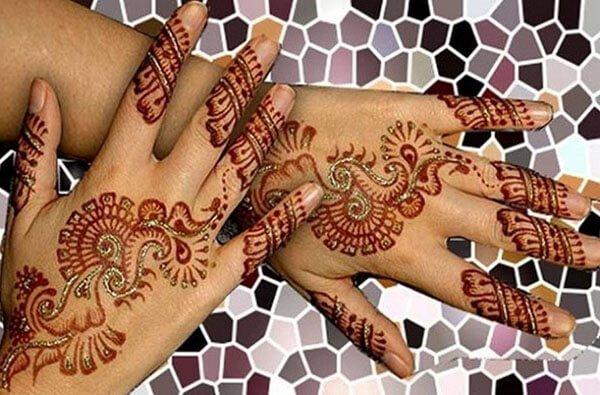 A lovely floral Mehendi design on back hand that reveals the beauty of hand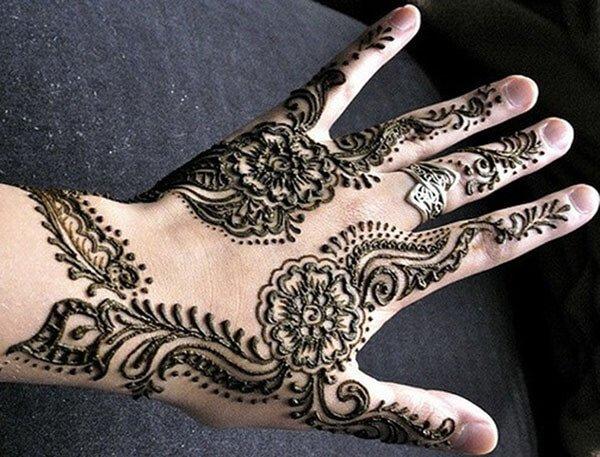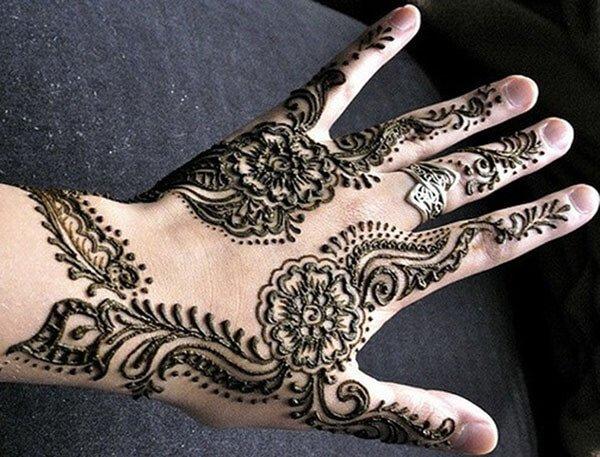 Mehndi derived from the Sanskrit word mendhika is a traditional art of decorating hands, feet and other parts of the body with dried henna paste. History of Mehndi or Mehendi dates back to 5000 years when it was first preferred by Egyptians for artistic, ritual and ceremonial uses. Created from powdered dry leaves of henna plant mixed with other natural ingredients, Mehndi is a very popular form of body art among women all across the world.
Click below for more backhand mehandi designs