Mehndi design for full arm – Part 3
Applying Mehndi is a wonderful ancient tradition of India. Adorning the hands with beautiful Mehendi design has been a craze among women of all ages group since time immemorial. Every girl applies Mehndi to enhance her ethnic beauty more than just following the customary tradition. Mehandi or henna artwork is an inseparable part of almost all Indian festivals. Whether it's a wedding or any other auspicious occasion, getting these intricate designs done on one's palm is considered a holy omen all across India and even in the neighbouring countries The happiness and satisfaction one gets by looking at a decorative hand is inexplicable.
Full hand Mehndi designs are not always very intricate and completely covered. It also includes simple designs with spaces such as bracelet designs, single line designs that are very refreshing and attractive. Intricate designs give an extraordinary look to hands and are exceptionally beautiful. It is known to all how ladies love to revel in the enchanting fragrance and bold designs of Mehndi.
Amazing full hand modern mehendi design that is simply stunning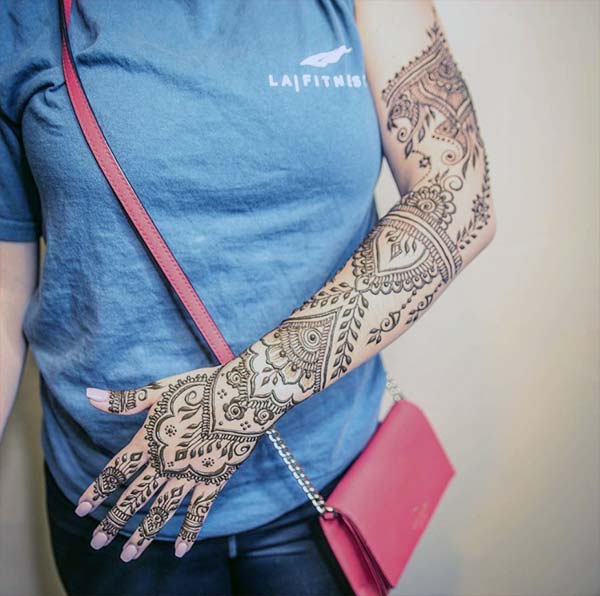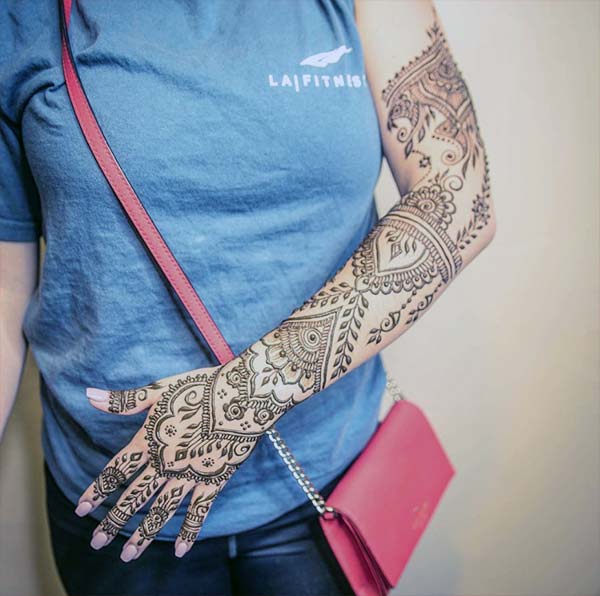 Look stylish with this moeern floral mehendi design adorn on your full hand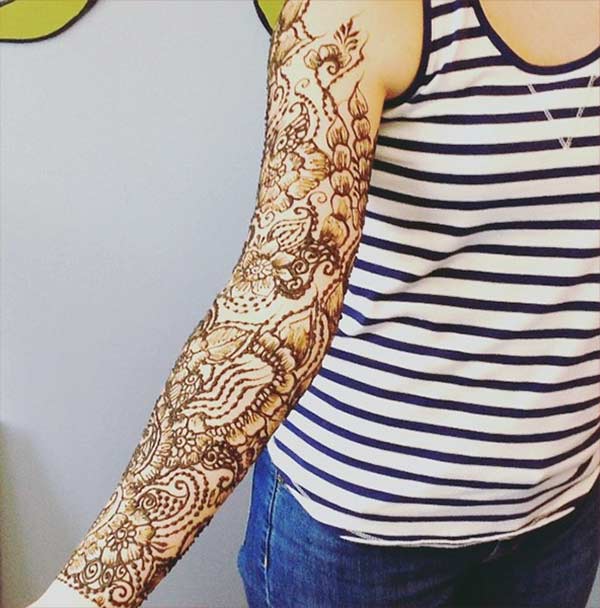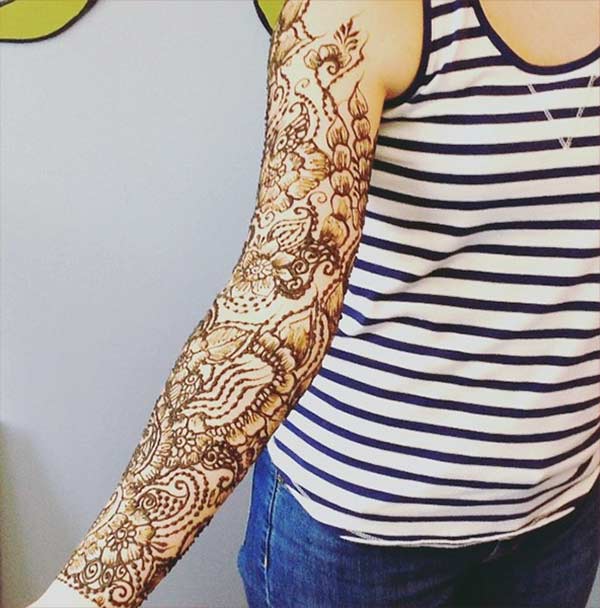 Add elegance to your look with this simple floral vine of Mehndi design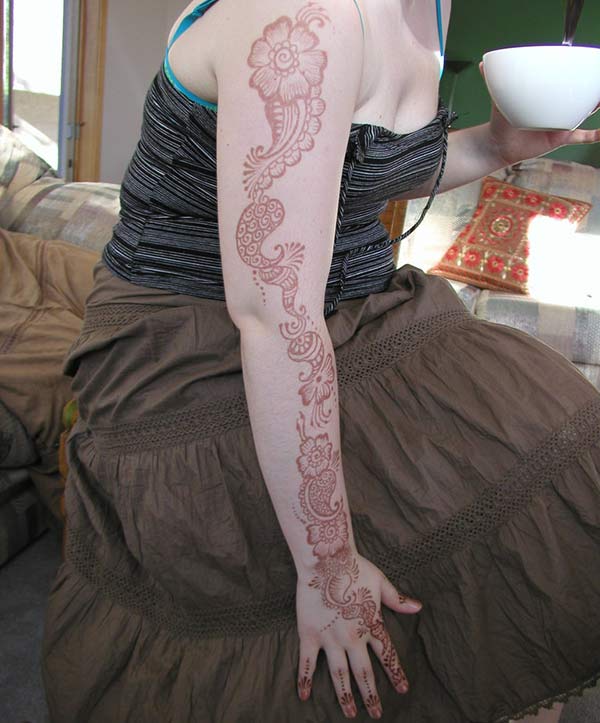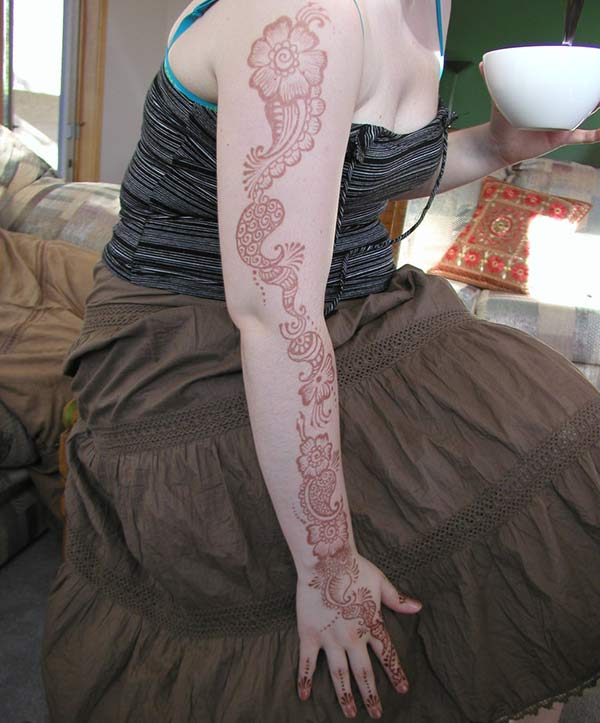 Captivate the eyes of on lookers using this beautiful floral mehendi design on full hand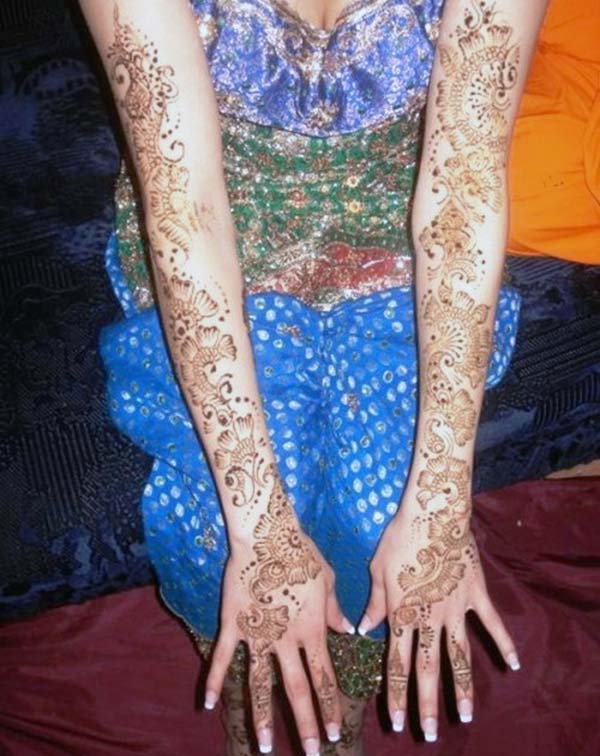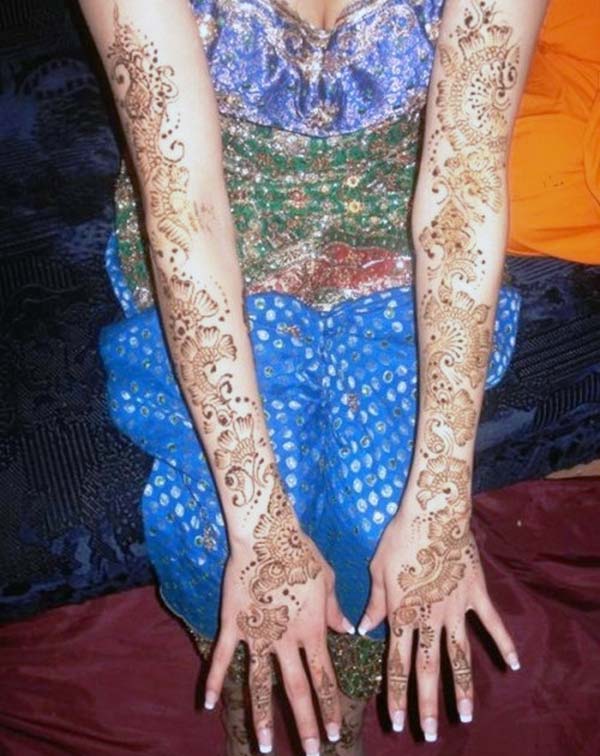 Give a  shimmery treat to the eyes using modern floral art mehendi design on hand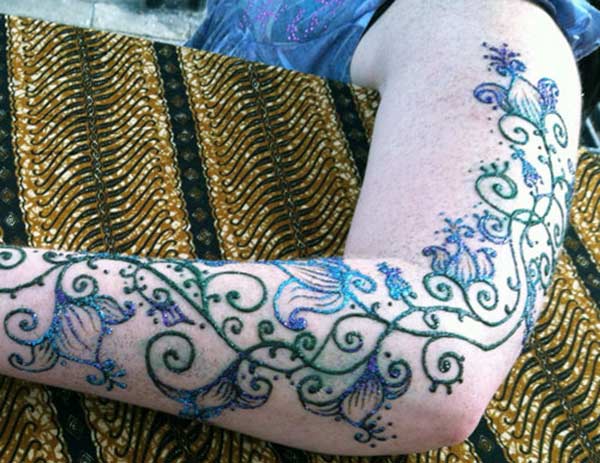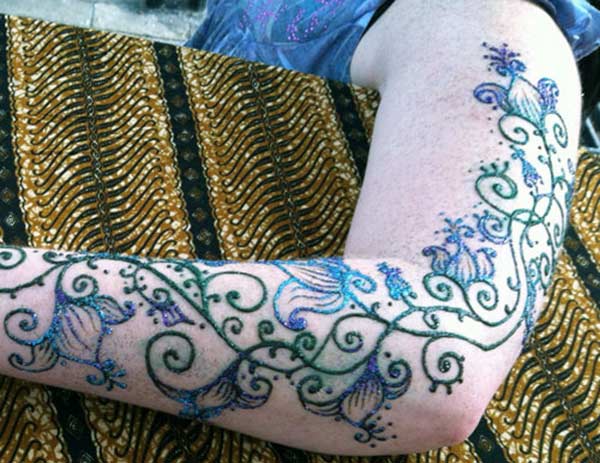 An elegant and enchanting full hand mehendi design ideal for any occasion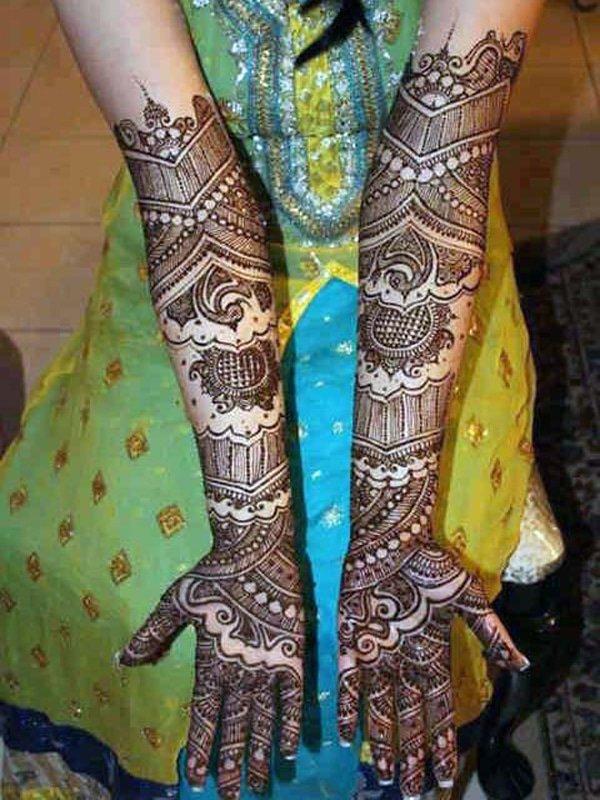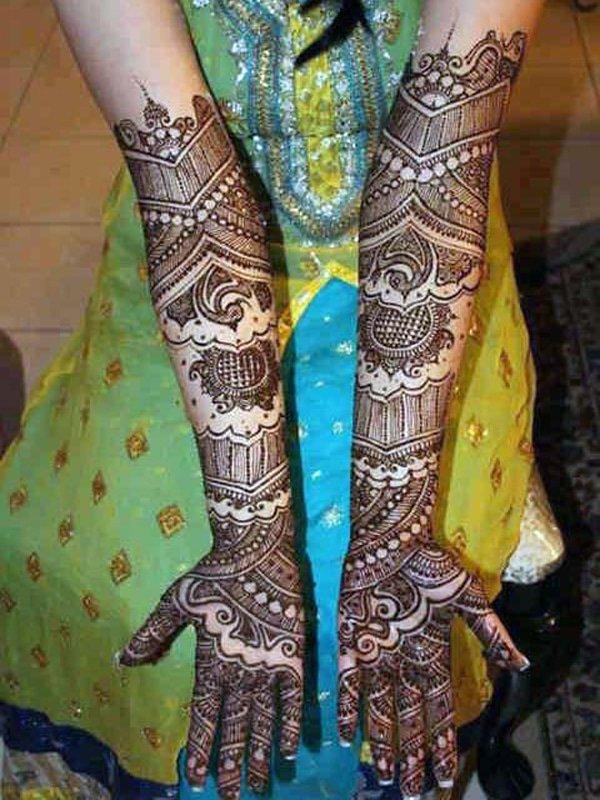 Mesmerizing and spellbinding intricate full hand mehendi design perfect for wedding occasions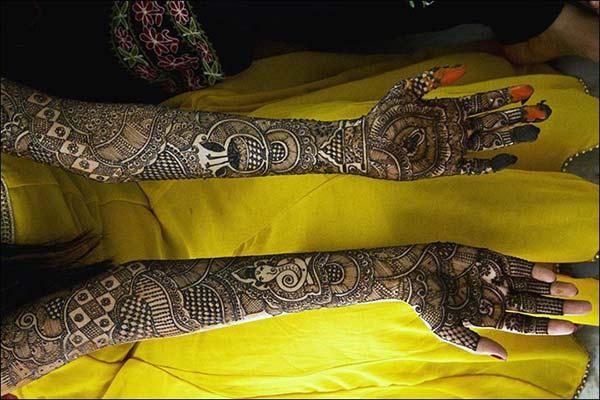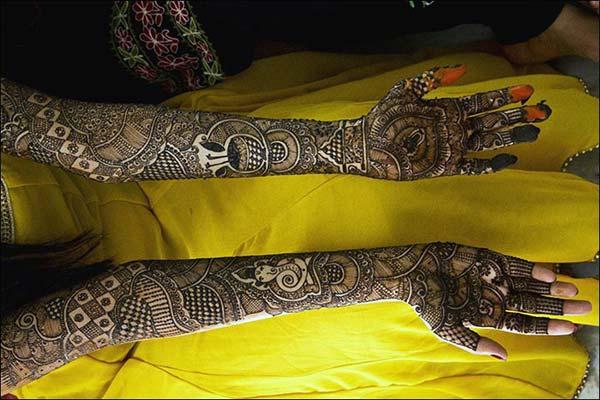 A stylish vine of flowers and paisley mehendi design will enhance your look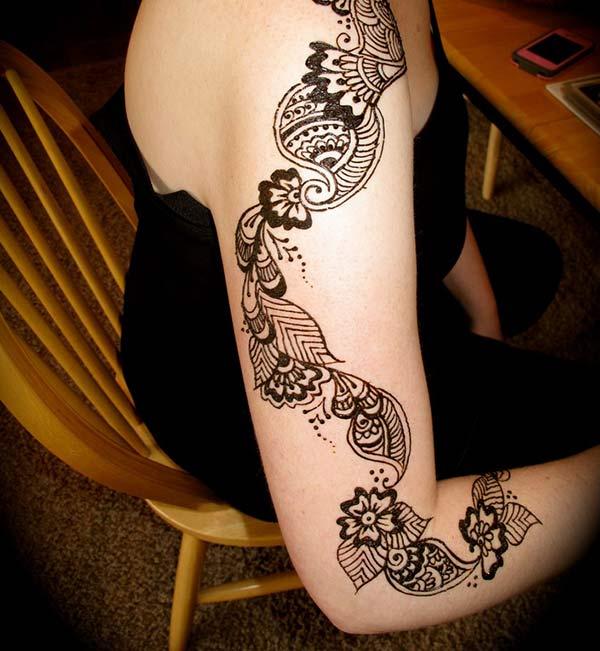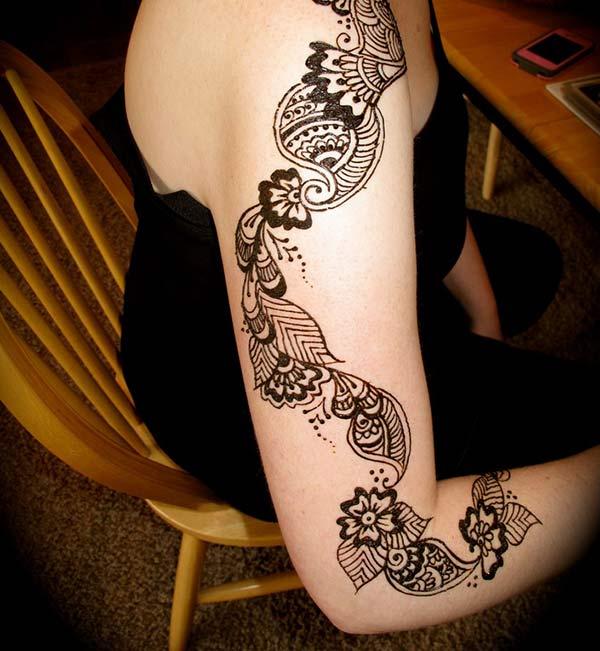 Beautiful alignment of traditional floral and paisley mehndi design on full hand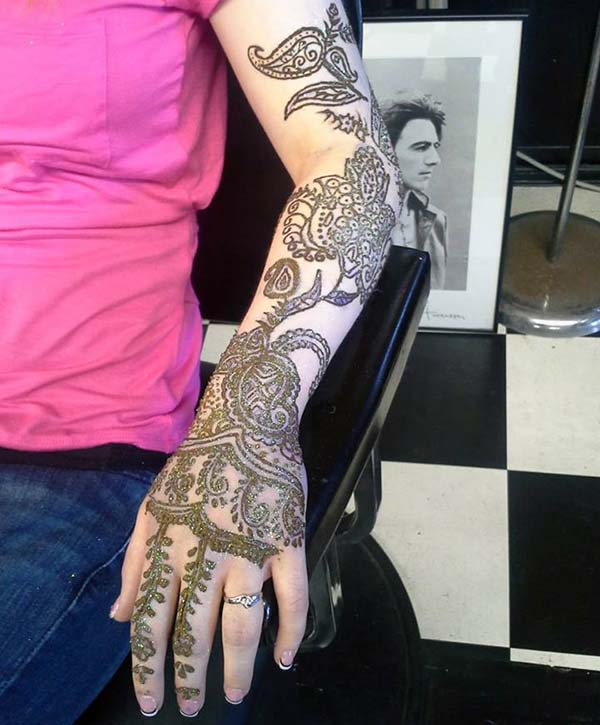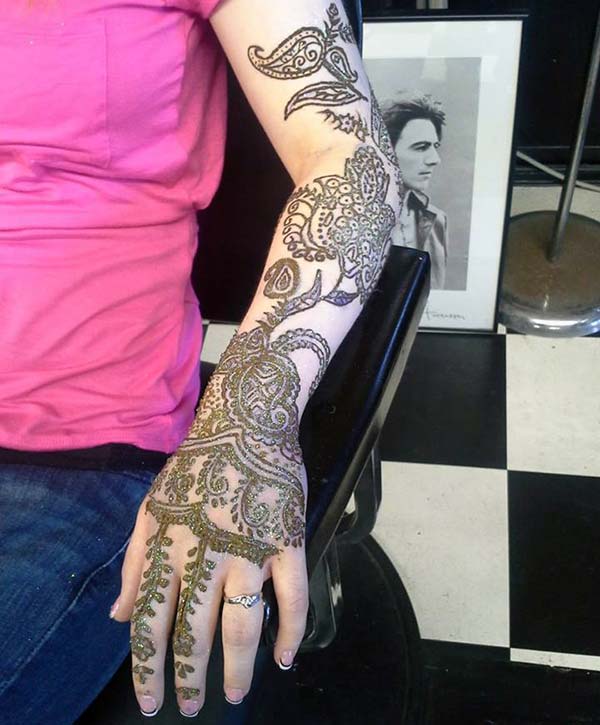 Jaw-dropping amazing floral and shading mehendi design that looks very catchy and attractive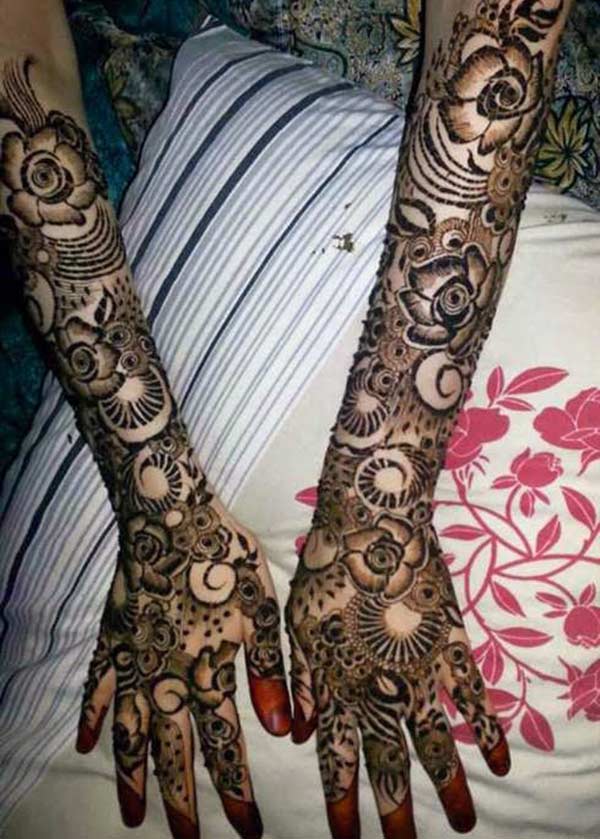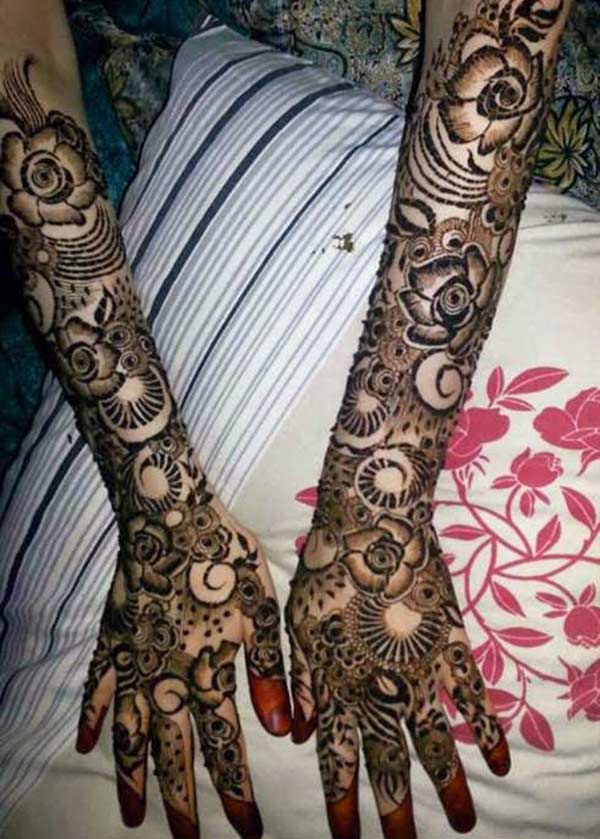 A breathtaking full hand mehendi design that makes the woman look heavenly and royal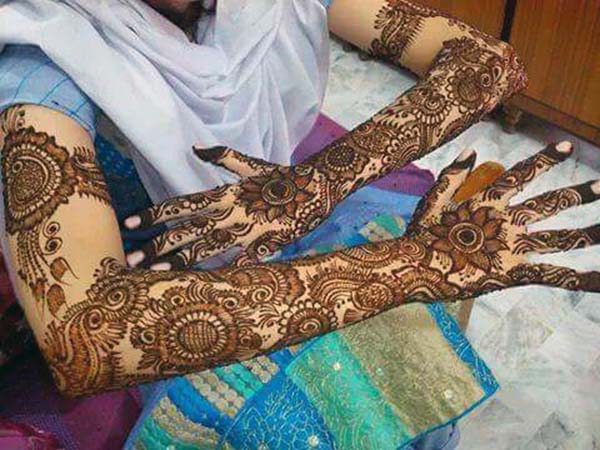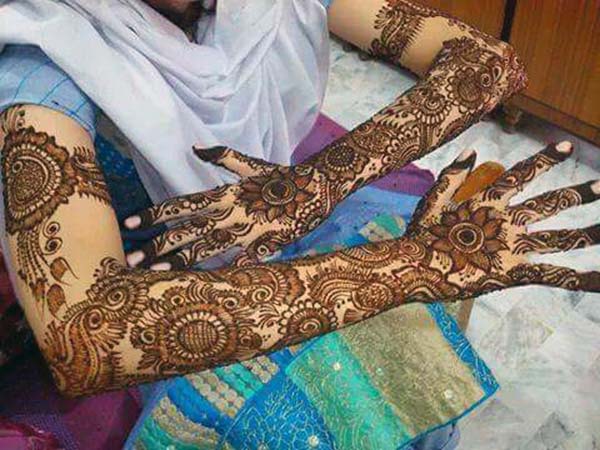 A wonderful unique modern art mehendi design on full hand for that extra look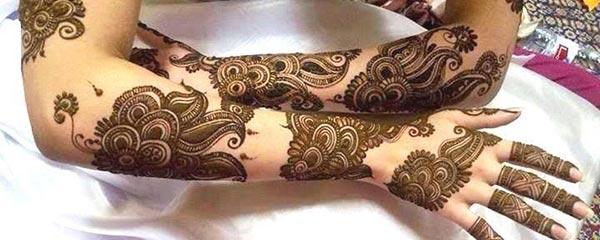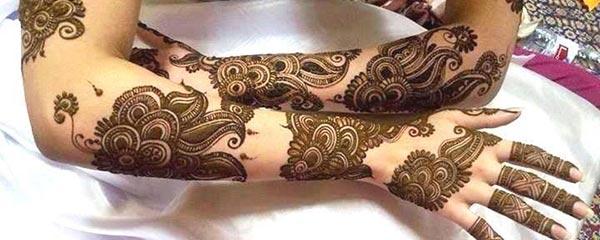 Click below for more full arm mehndi designs