Mehndi design for palm – Part 3
The simplest design to the most complex designs no matter what the design is but women are always ready to get their hands glam up with a palm Mehndi design. It is not necessary to design the entire hands all the time for special occasion.
Simple palm Mehndi designs will give utmost beauty to the hands and make it look gorgeous. Very popular palm designs are circular floral designs, Arabic lined design, peacock, rose, the bride and groom designs that are centrally focused with elegant patterns on fingers and surrounding.
Give your hand graceful makeover with this flower and creeper mehndi design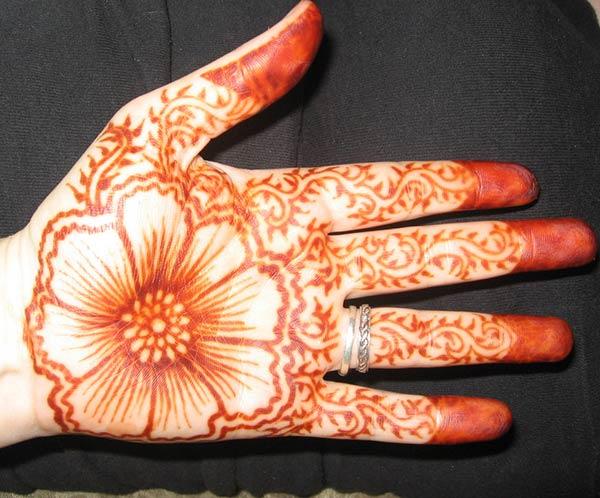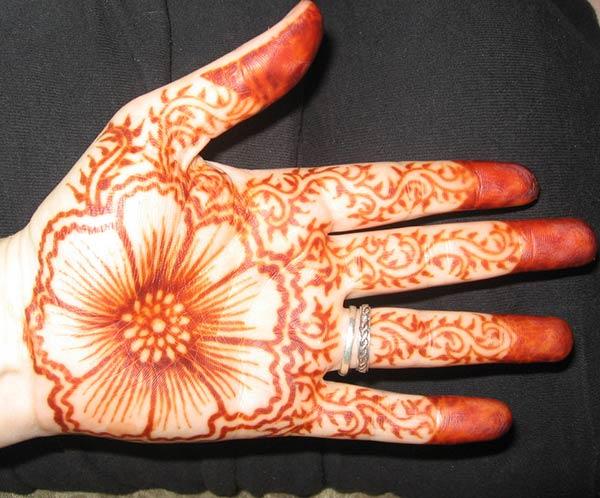 A wonderful floral and paisley mehndi design on palm for women who loves simple henna art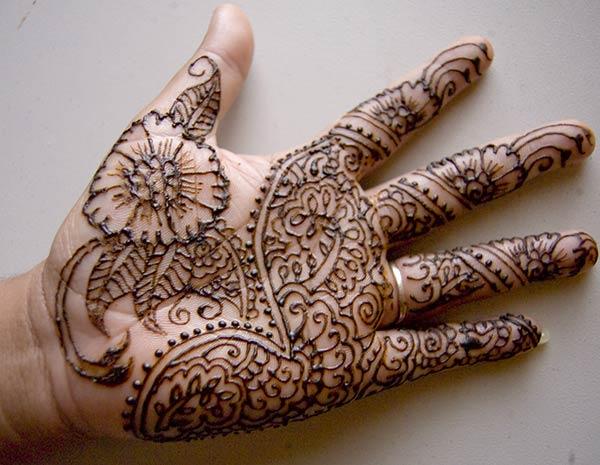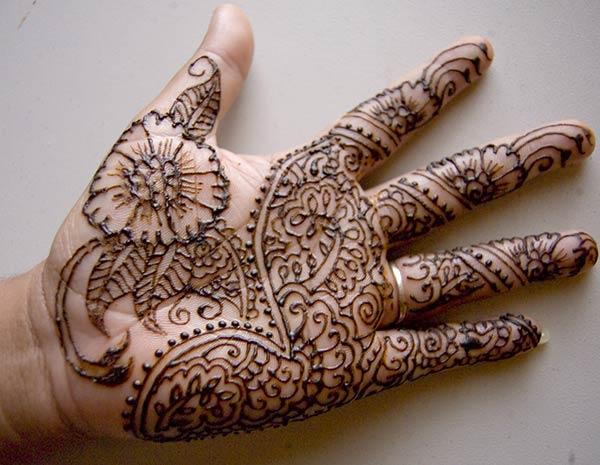 A pretty floral and paisley mehndi design on palm for those who loves henna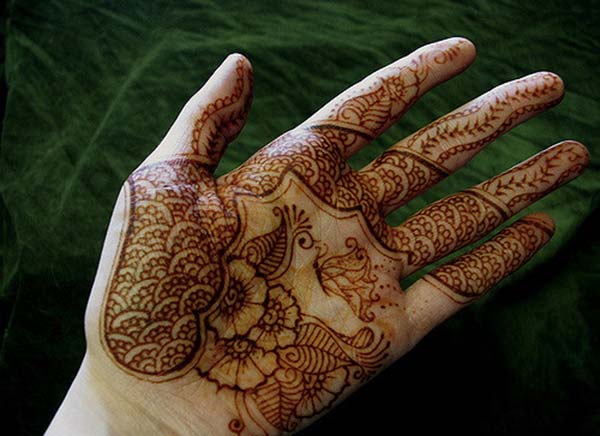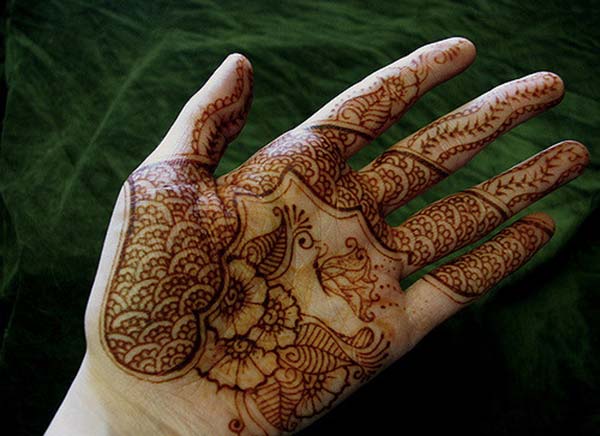 Make your palm look heavenly with this floral and leaves Mehndi design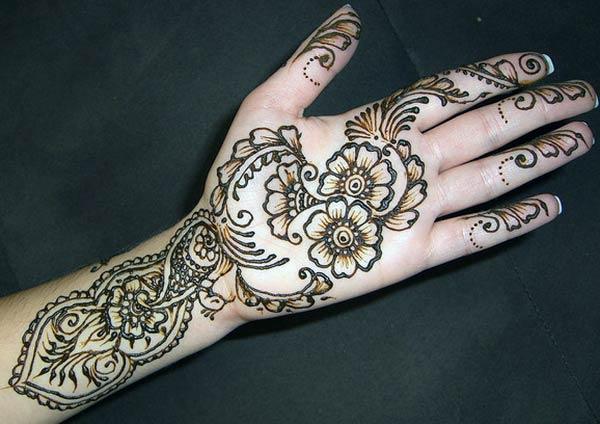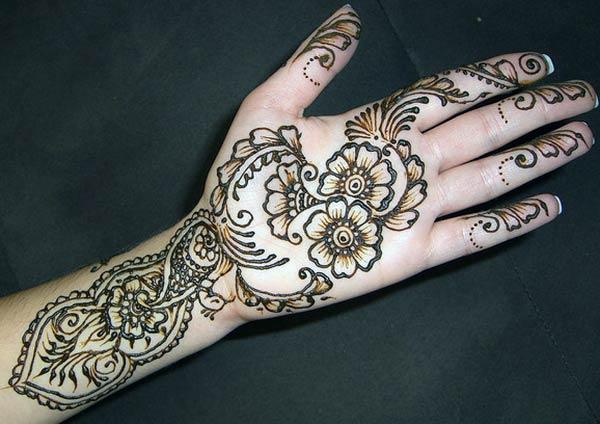 A simple and elegant palm mehendi design to make your hand look beautiful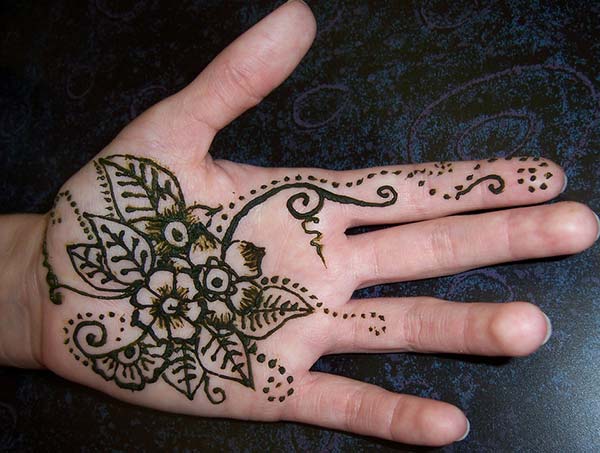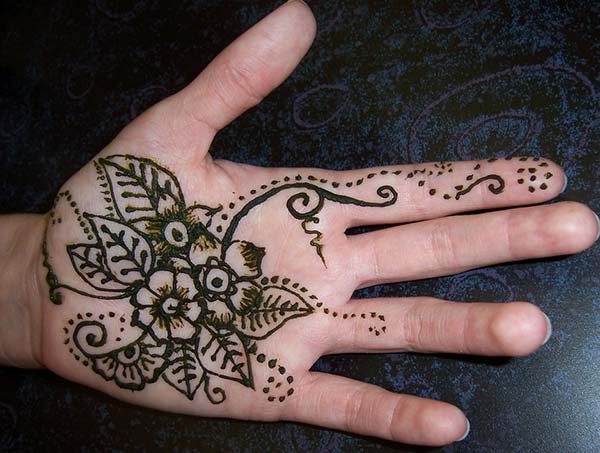 An enchanting traditional mehndi design of flowers and paisley to add grace to your look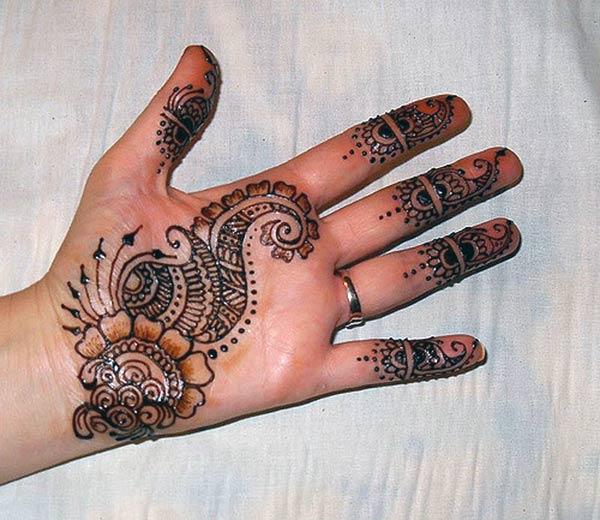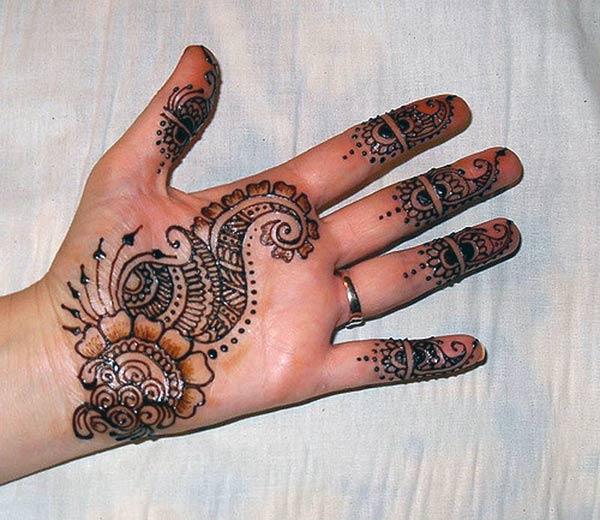 An arresting full palm mehendi design ideal for any grand occasion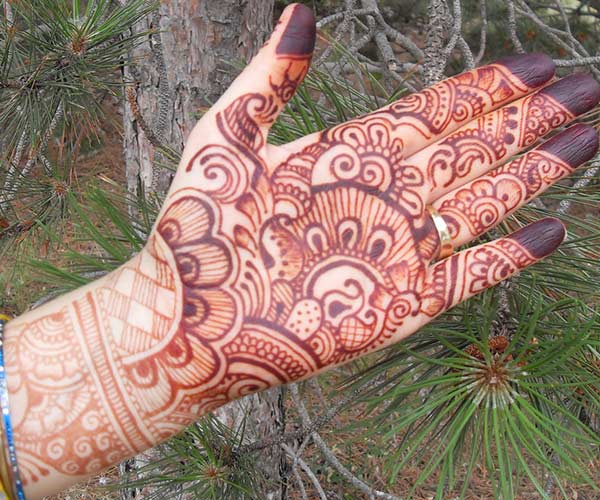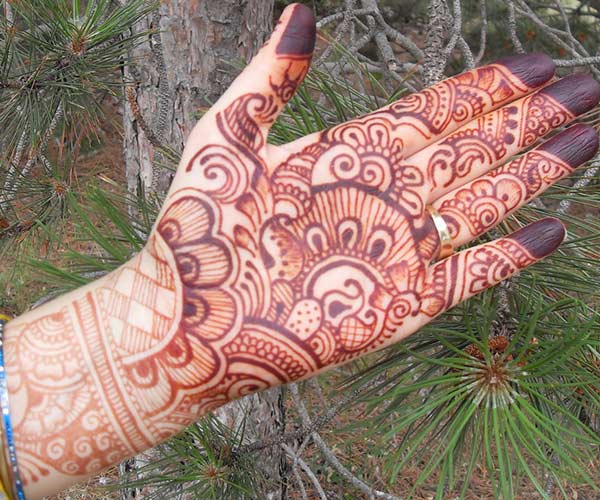 A unique and refreshing palm mehndi design for those who love variety and stylish patterns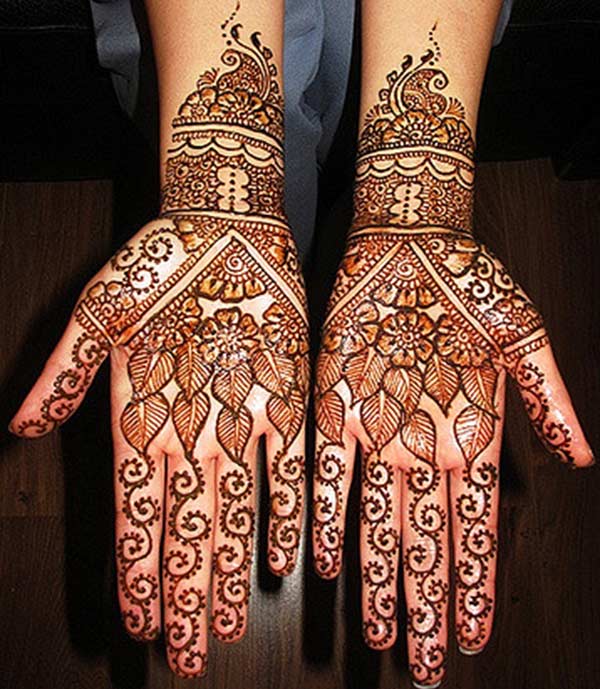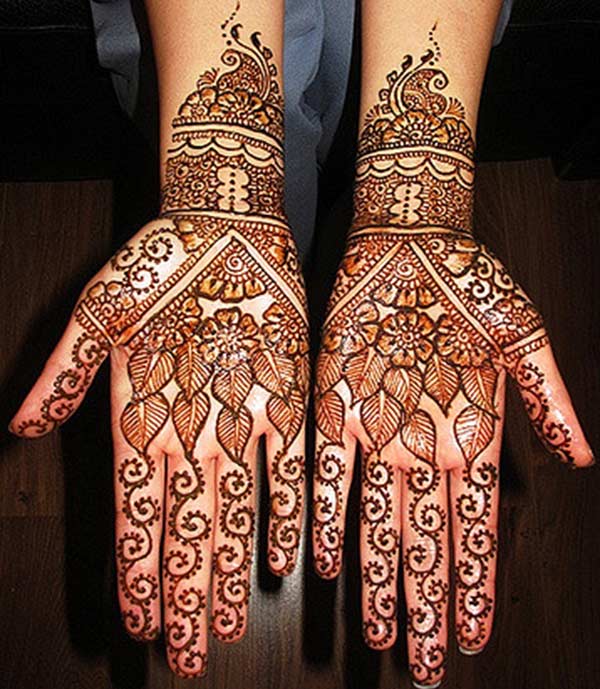 A simple mehndi design made of flowers and chequered patterns to make you proud and bold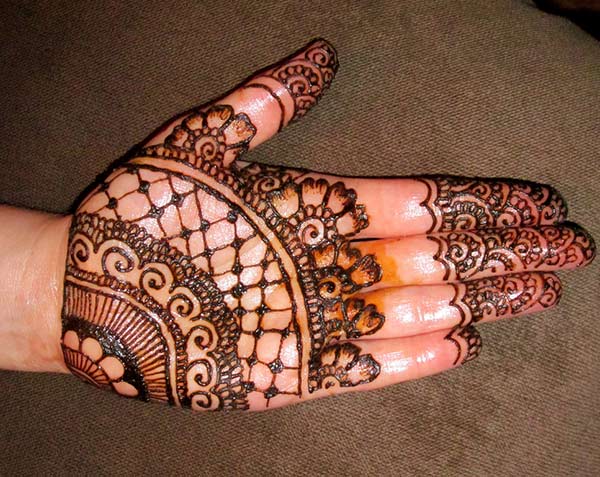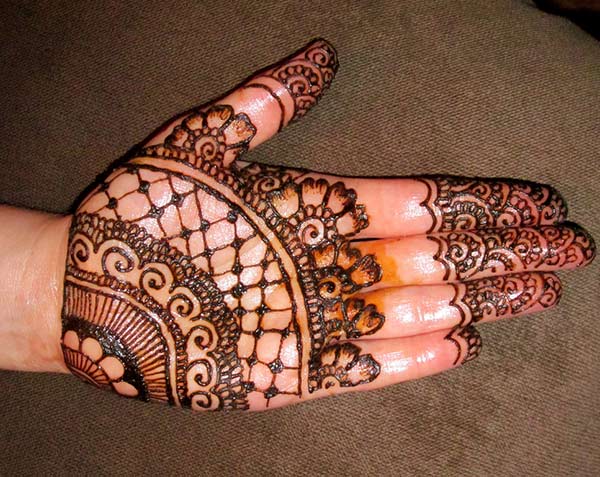 An admirable single line palm mehandi design that adds style and grace to your appearance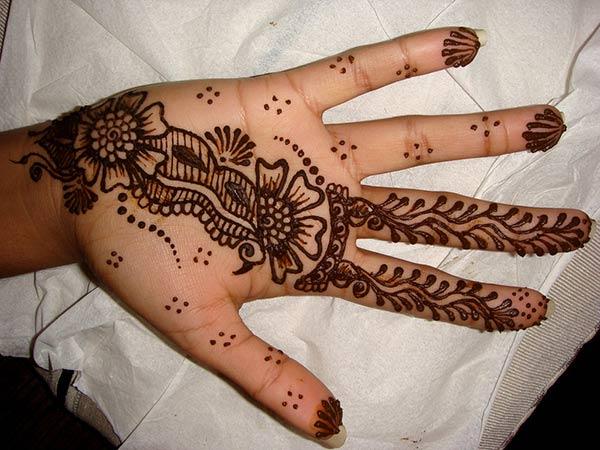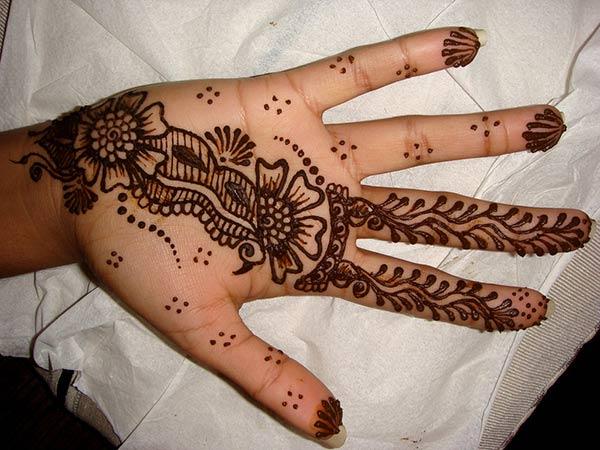 A ravishing floral and paisley mehendi palm design that makes your hand look decorative and beautiful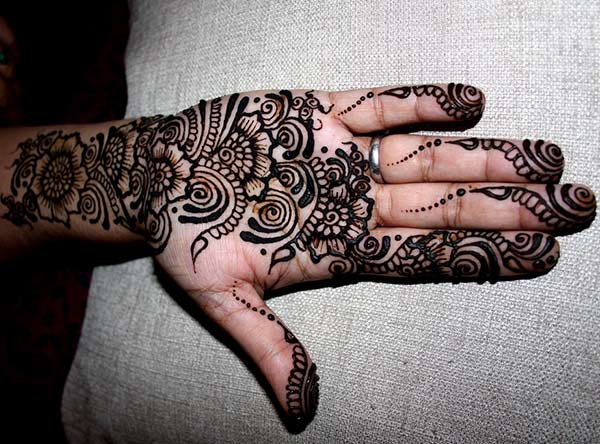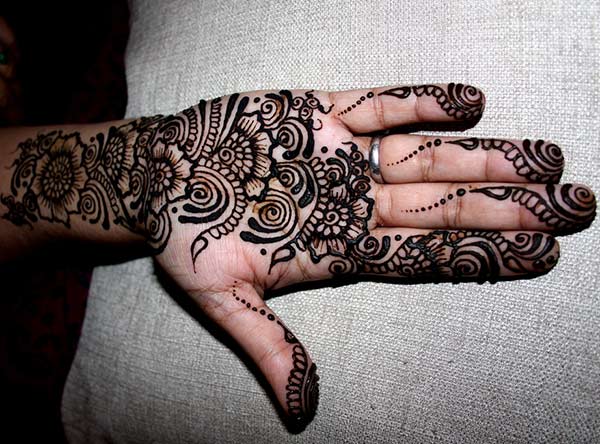 An appealing palm mehndi design of leaves and flowers ideal for regular wear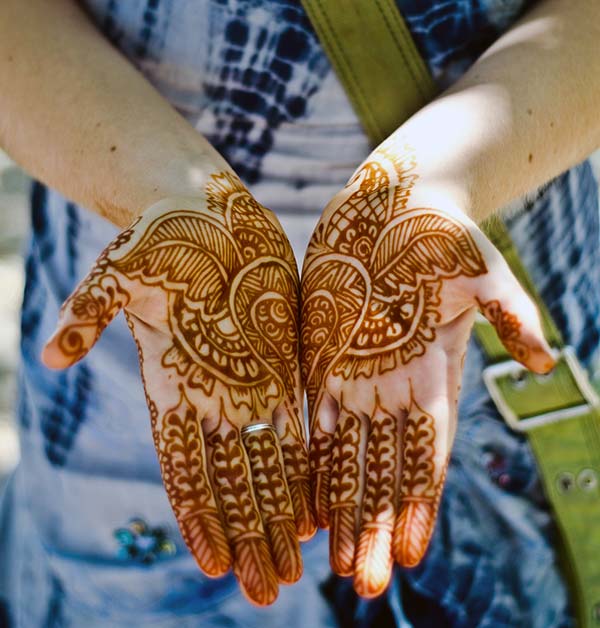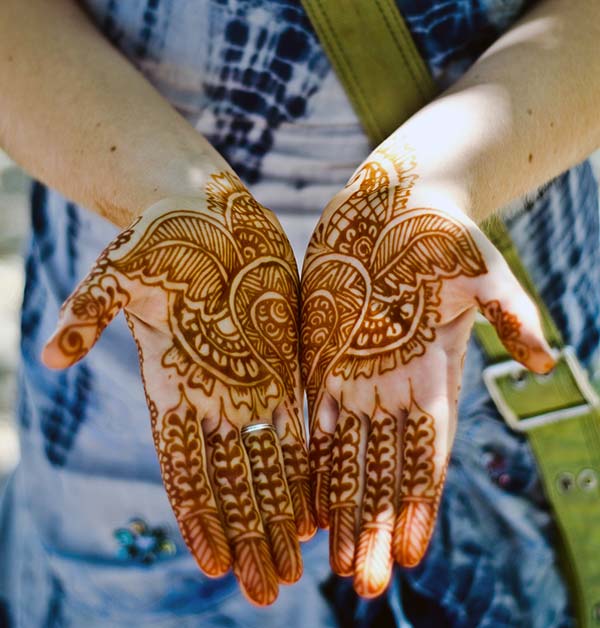 Click below for more palm mehandi designs